Who said ball pits are just for children? This September head to The Rainbow Venues and lose yourself in a world of childish behaviour!
From Thursday September 21 – Saturday September 23, The Rainbow Venues is hosting Shameless Indulgence, giving you the chance relive your childhood as you dive into a giant ball pit, play hide and seek with your friends, boogie to pop anthems and bury yourself amongst 250,000 balls.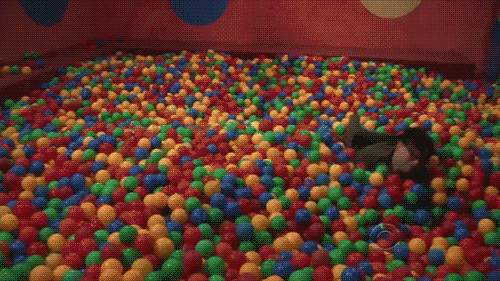 That's not all. Prosecco will be flowing from every corner, you can sink your teeth into some seriously good Mac and Cheese, jump on a fair ground ride and discover some hilarious surprises along the way.
Tickets for Shameless Indulgence are on sale now and include general admission, a glass of prosecco, a time slot in the ball pit and Mac and Cheese!
Click here to book your ball pit slot and get ready for a day out packed with fun activities!