Read this in:
3
minutes
With the festival season in full-swing, you might want to start planning ahead for your weekend of music and entertainment.
Packing can be such a chore, especially for a festival. But never fear, we've pulled together the ultimate guide to getting yourself primed and ready!
DO make a list
Over-packing for a holiday is one thing, but trying to cram a weekend's worth of items into a backpack isn't the smartest idea. Make a list of all the essentials you need, that way you can avoid the temptation to pack any unnecessary items that you 'might need just in case' because let's be honest, they'll probably never leave your bag the entire time you're there.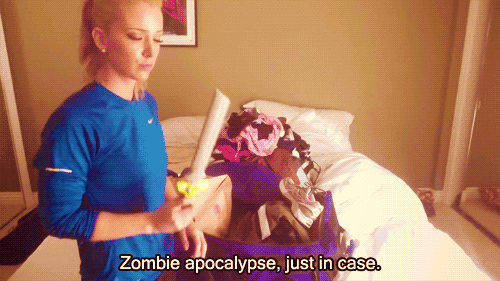 DON'T pack too much, but don't pack too little
From one extreme to the other; packing too little can be an easy mistake to make when you're trying to travel light. There's nothing worse than running out of clothes, and two outfits just simply won't do it when you're camping for four nights when, because it's British summer time, it's more than likely to rain and you're clothes will probably get caked in mud.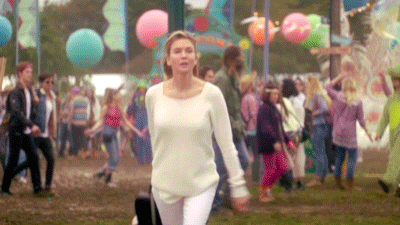 DO take plenty of baby wipes
Trust us on this one, you'll rely on baby wipes more than you can possibly imagine. From washing your face to making a quick exit out of the port-a-loos and even removing whatever face paint or glitter your face is covered in, wipes are an absolute festival essential that you can't leave home without. If you want our advice, take the biggest pack you can get, you'll soon use them up!
DO take dry shampoo
Keeping clean at a festival is never easy, and unless you're brave enough to enter the portable showers then you're going to need some essentials to carry you through. If you want our advice, make sure you pack a couple of cans of dry shampoo. Batiste has a great range of dry shampoo and invisible 2-in-1 scented shampoos and conditioners to keep your locks looking and feeling fresh.
DON'T take too much food
Food at festivals doesn't come cheap, so the best way to get around it is by taking some along with you. Try to avoid taking anything that comes in a can, it'll only add to the weight that you have to carry from your car to the campsite, which isn't a short stroll – especially if you're heading to Glastonbury. Remember, you'll be spending most of your day in the arena so you'll only need snack items to carry you through. Cereal bars, crisps and dried fruit are good choices – steer away from chocolate, we can guarantee it'll melt in your tent!
DO take a pop-up tent, they save a lot of hassle
Nothing tests a friendship or relationship like putting up a tent, it's like the festival version of building IKEA flat-pack furniture and is bound to cause an argument, which is normally made 100 times worse if the weather starts playing up. Do yourself and the rest of your campers a favour by buying yourselves a pop-up tent, they take minutes to put up and you'll all be happy campers in no time!