Stop what you are doing. Are you at work? Make an excuse and go to the toilet. Then get on your phone and book a ticket to The Book of Mormon. NOW.
The smash-hit musical and winner of nine Tony Awards has arrived on the doorstep of Birmingham Hippodrome – and it's simply joyous.
If you don't know the show, it may not seem the most intriguing premise – a story following the adventures of two Mormon missionaries. But rest assured, this is likely to be one of the best things you will have seen on stage in years or… ever?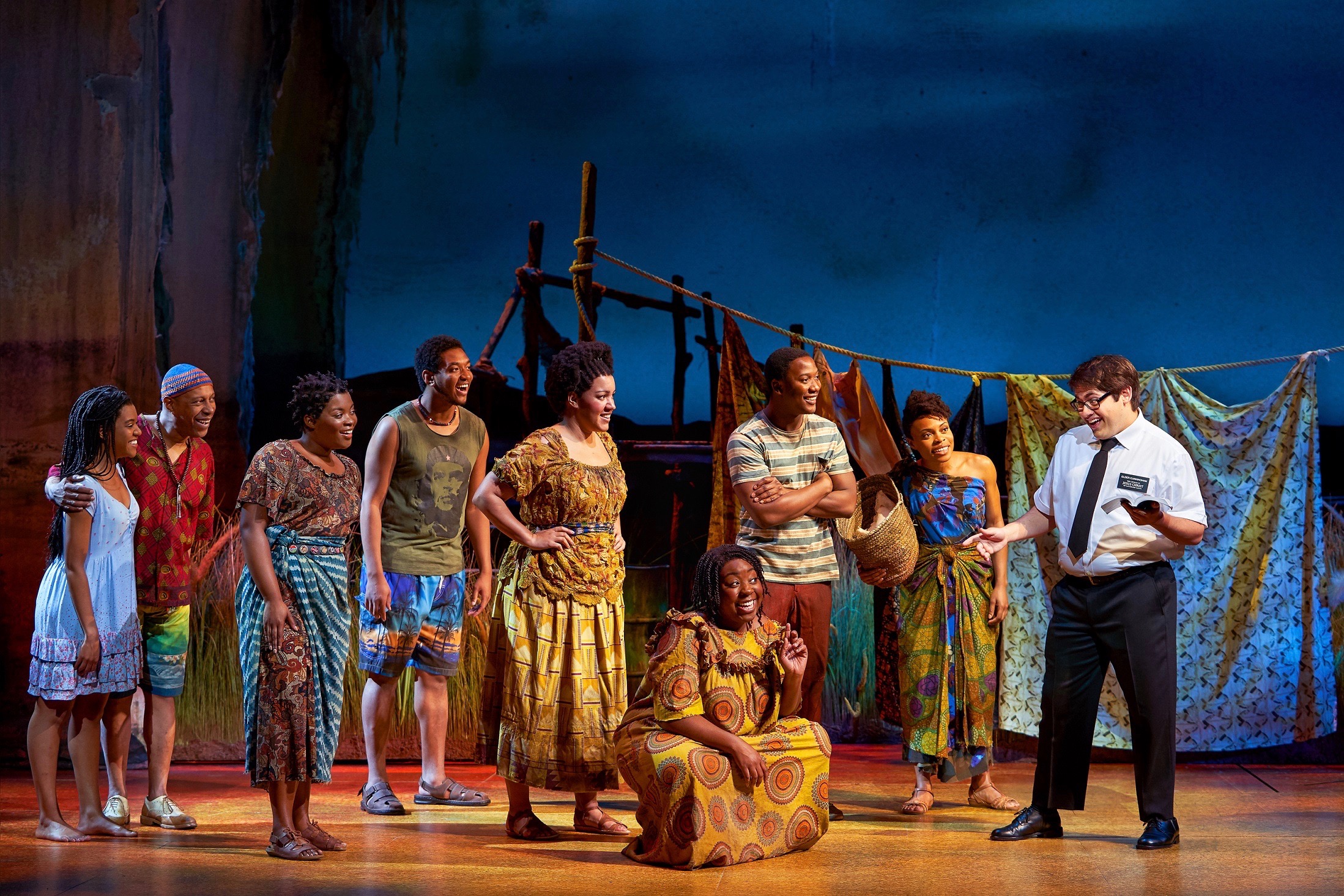 The show is just hilarious. Although certainly not for the faint-hearted. Topics of humour include (to name just a few) AIDS, famine, rape and female genital mutilation. Yep, definitely not for the faint-hearted. But the fact that you find yourself actually laughing at these kinds of things is testament to the razor-sharp writing from creators of the show, Trey Parker and Matt Stone – most well-known for the legendary cartoon, South Park.
The story follows the hapless missionaries as they, much to their disappointment, are posted to Uganda, where the writers fill the boots with near-the-knuckle yet side-splitting African stereotypes. This is encapsulated in the song 'Hasa Diga Eebowai' a brilliant Lion King-esque number about cursing god for their rotten lives.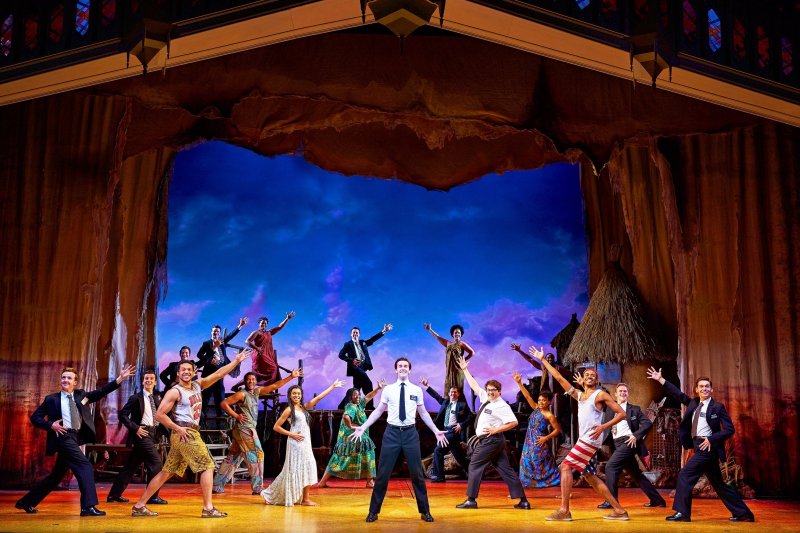 And the great music doesn't stop there. It may seem obvious, but musicals generally live and die with how good the songs are. The Book of Mormon is a continuous hit parade of tunes by Robert Lopez that are not only incredibly funny, but will have your foot tapping long after curtain-down. Other musical highlights include opener 'Hello', and 'Turn it Off', a tune about Mormans suppressing their inner most desires.
It must also be said that, despite the subject matter, it does not simply make fun and sneer at The Church of Jesus Christ of Latter-day Saints. The characters and their missions are presented with genuine affection and warmth, and by the end, you're living for their every triumph.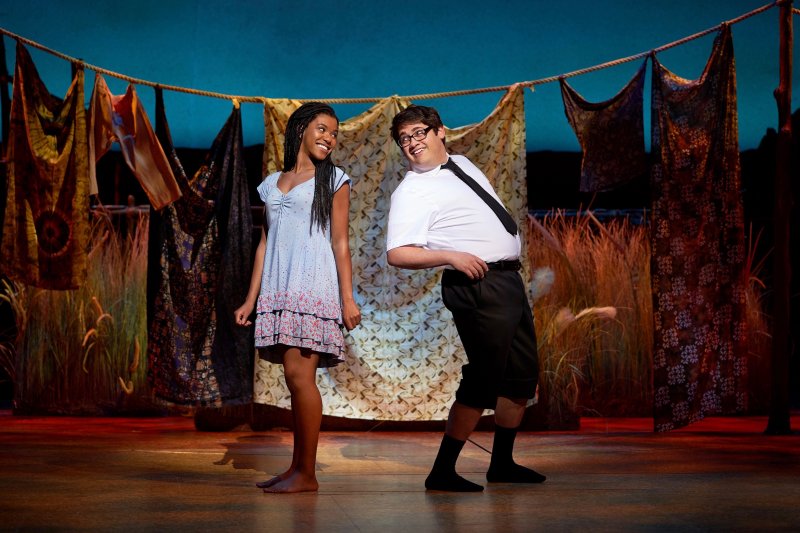 That was certainly the case for the packed audience in Birmingham on the show's opening week. People around me went from literally crying from laughter to shouting and hollering as part of a raucous standing ovation at the finale.
Even if you are one of those people who doesn't like musicals, or even theatre in general – please see this. That all will change with the ringing of a doorbell.