We're all living in an extraordinary, surreal and what can feel a quite overwhelming moment in our lives, one which affects every single person in the country and on the planet. With growing social distancing and isolation measures now being observed, how can you best use this period?
It's an opportunity to spend quality time with your family, talk more and keep in touch with your close friends – what we will all need right now is a positive mindset and to keep yourself and others mentally occupied. So if you're struggling for ideas don't worry, we've got you covered. Here are 15 great things to do when you're either isolated alone or with your family.
Cook a family dinner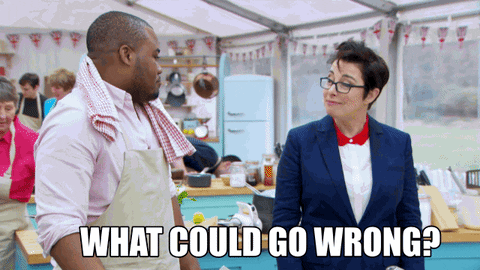 Whether you do this on a regular basis or someone in your family takes the lead in putting food on the table, why not team up as a family and create a delicious meal that you can all enjoy. And if you don't fancy cooking a feast, you could host your own version of Bake Off and discover a who's the secret Star Baker in the house.
Get competitive over board games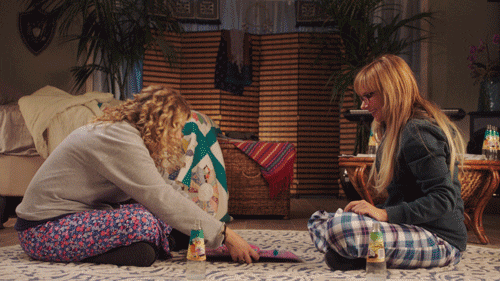 Nothing says family bonding like playing a board game – and we're never short of ones to choose from. There are plenty of hilarious games that you can pick up online that will have you laughing and battling it out to become the family champion. Some of the games we're currently loving are Concept, Catan, Bucket of Doom and Wingspan.
Learn a new hobby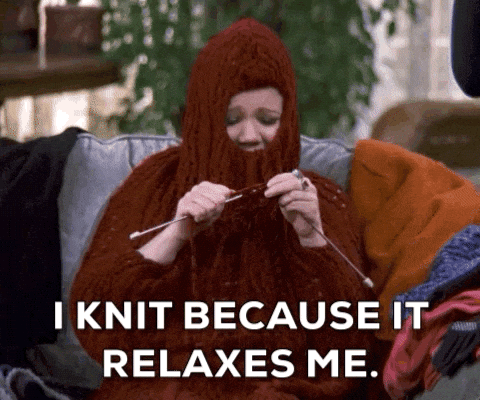 Instead of spending all your time at home working your way towards becoming a professional couch potato, why not take up a new hobby? From knitting to sewing, you could learn to make some beautiful pieces to add a splash of colour to your bedroom. Or, you could add to your adulting skillset by finally learning to change a car tyre or bleed a radiator.
Draw or write a journal
Speaking of hobbies, when was the last time you sat down and did some drawing? Whether you're good at it or not doesn't really matter; take a look around the space you're surrounded in and just see what you can come up with. Or if drawing simply isn't your thing, why not start keeping a journal?
Call a loved one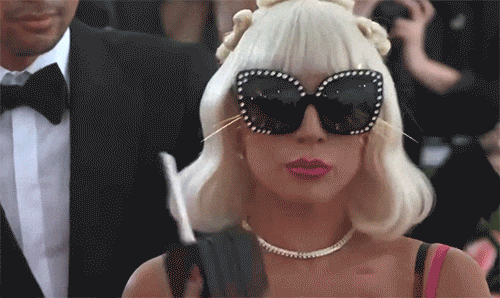 We all spend a lot of time on our phones scrolling through social media and chatting to people through WhatsApp, but how often can you say that you pick up your phone simply to call a loved one for a chat? Whether it's a relative or a pal you maybe haven't seen in a while, take 10 minutes out of your day to give them a call and see how they're doing.
Make your way through your watch list
If you're anything like me, your watchlist on Netflix is incredibly long. Now seems like the perfect opportunity to work your way through it. Whether it's watching some of the new and noteworthy movies or finally catching up on your favourite TV show, grab some snacks and sit back and relax. You can take a look at some of our current recommendations by clicking here.
Catch up on your housework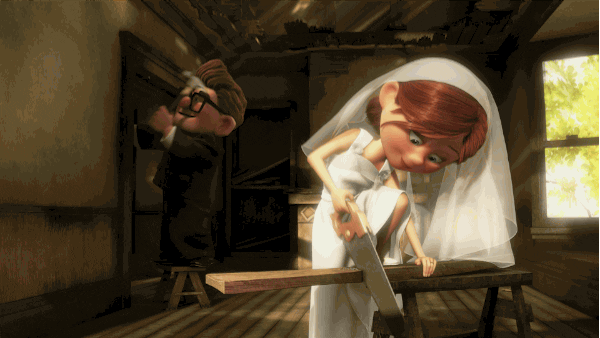 How often do you find yourself looking at the ironing basket and wishing it would just do itself? I hate to break it to you, but it just isn't going to happen. If procrastination is getting the better of you, do something to make the task more enjoyable. Stick on a podcast, take a break with a cup of tea every hour or so – you'll thank yourself later.
Have a spring clean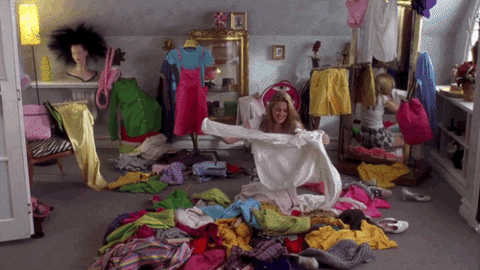 Speaking of procrastination, spending more time at home is the perfect opportunity for a spring clean. Whether it's finally cracking on with those pesky DIY jobs or clearing out your wardrobe to donate pieces you no longer wear to your local charity shop, a spring clean can do wonders for your mental health and wellbeing.
Swift through old photo albums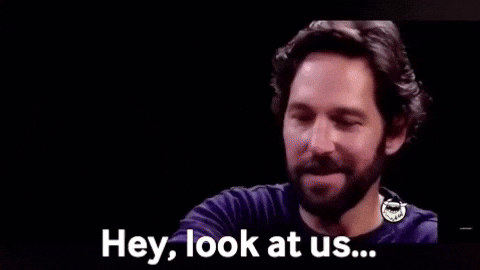 While they only tend to make an appearance at Christmas, birthdays or when your partner meets your parents for the very first time, now could be a great time to take a trip down memory land and look through some old family photos. And seeing as film photography is becoming a thing again, why not take some updated family snaps?
Get competitive at video games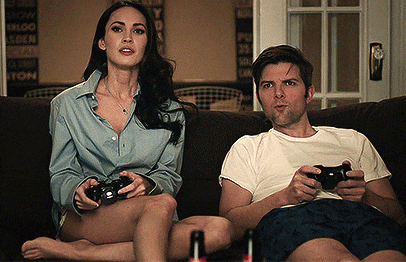 Chances are you probably own a games console or at least have a gaming app or two on your phone, so get the whole family involved and unleash your competitive side. One of my favourites to play is Heads Up, which has a great range of categories from Blockbuster Movies to expansion packs on everything from Friends to Harry Potter. Download it here.
Have a proper conversation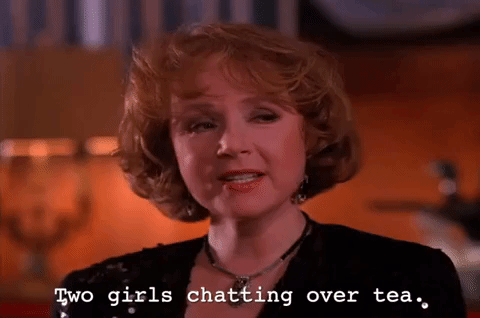 Having a chat in the house happens every day, but when was the last time you actually sat down with the people that you live with to have a proper conversation? Spending time together isn't just about the fun stuff, taking time to see how everyone is doing outside of your typical conversations is just as important too.
Enjoy a country walk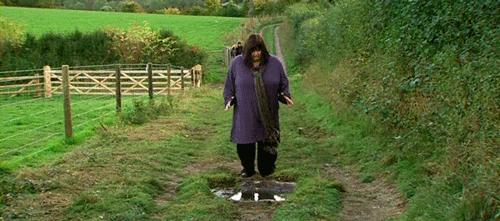 As lovely as it is relaxing at home, don't stay cooped up inside all day. Grab your shoes, wrap up in all your layers – an umbrella is always encouraged in the British weather – and head out for an afternoon stroll. Perfect if you're gearing up for that delicious meal that you've all cooked!
Reinvent your workout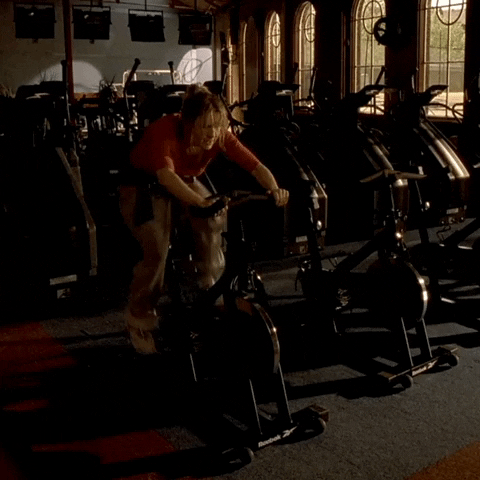 Not all of us enjoy going to the gym and that's fine, there are plenty of ace workouts you can do at home to burn off those unwanted calories. If HIIT's your workout of choice then you can't go wrong with a session from The Body Coach. And if you really want to step it up a gear, then why not invest in a Peloton bike to really push your limits and channel your inner Ariana Grande.
Shop your new wardrobe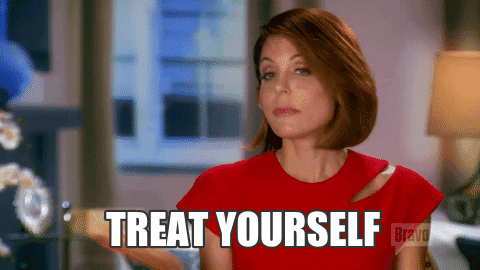 I don't know about you, but when it comes to shopping it doesn't get better than doing it from the comfort of your own home. Sit in your PJs, avoid the crowds and shop your new seasonal wardrobe until your heart's content. Who knows, you could get your hands on some great bargains too!
Pick up a book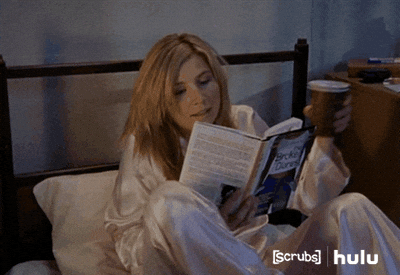 It's often quite hard to find the time to sit aside and read a good book. More often than not the most reading we'll do is everything from emails to text messages. So now's the perfect opportunity to settle down and finally start working your way through your reading list.